Dark in color with a nice dark cherry and chocolate nose. On the mid palate the wine displays some lovely rich dark cherry notes, mocha, along with some firm pepper. On the medium length finish the wine displays some firm tannins, nice firm pepper and acidity. This is a lovely varietal big cab franc. I would give this a 88 or so, which for the price is a good deal! This wine is from the Loire region of France. From the LCBO web site Check stock:
Cabernet Franc
750 mL bottle | VINTAGES#: 478263$17.95WC91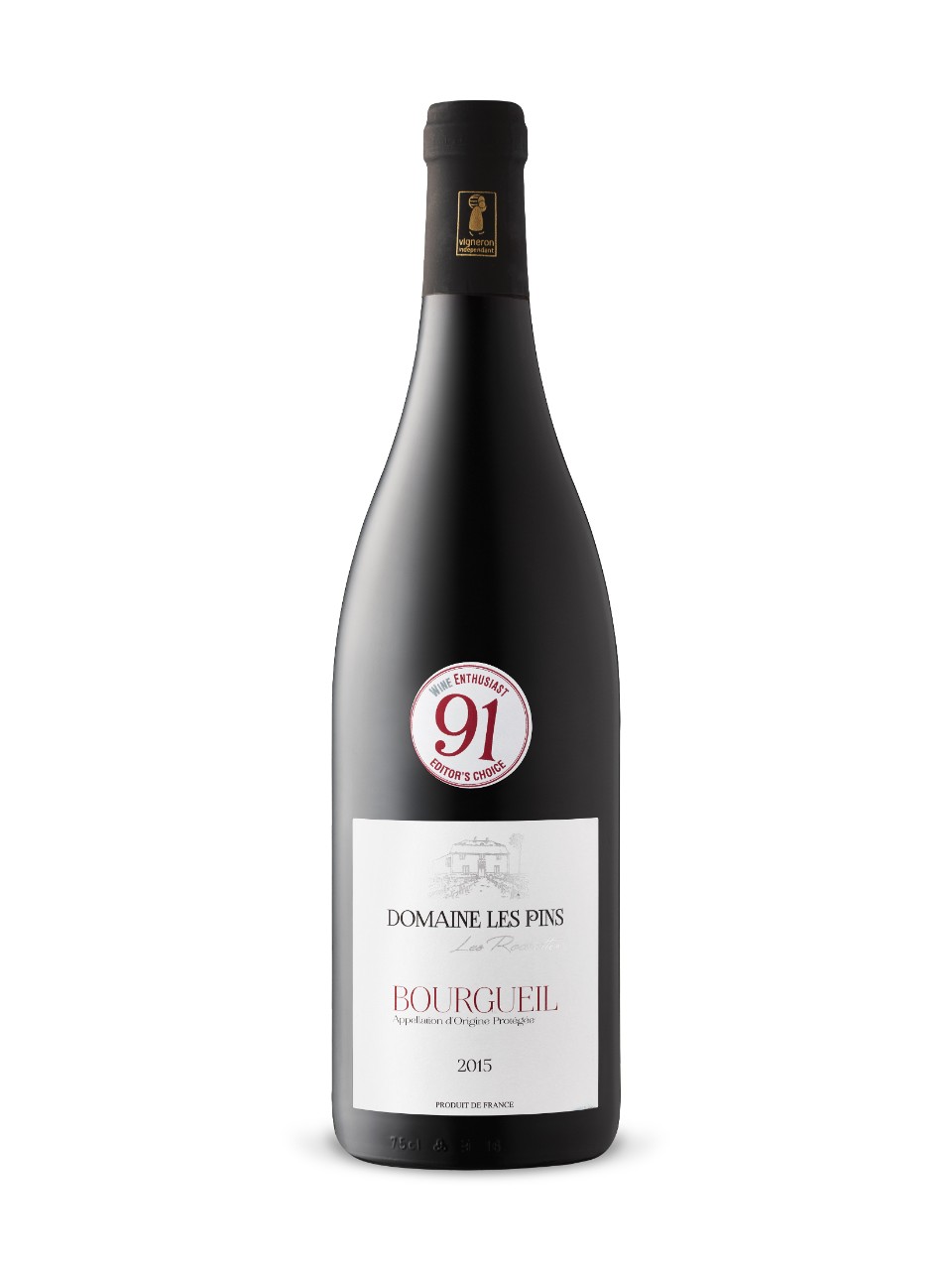 Sourced from 10 to 35-year-old vines; this 100% cabernet franc has a lovely bright, medium-ruby colour. The nose is shy at first, but when given a chance to open, it shows aromas of dark cherry, strawberry, jalapeño and dusty rock. It flows on the palate with the freshness of juicy red berry flavours with spicy pepper kicking in on the mid palate along with assertive fine-grained tannin and recurrent minerality in the long, delicious, sharp and dry finish. It's medium bodied with character and excellent structure and is a hit with grilled-rare ribeye steak. Aerate/decant an hour or two. Value. Score – 91. (Louise Boutin, winecurrent.com, April 17, 2019).
QUANTITYADD TO CARTAdd to a Favourites List
PRODUCT DETAILS
Release Date:January 25, 2020Bottle Size:750 mL bottleAlcohol/Vol:13%Made In:Loire, FranceBy:Pitault-LandrySugar Content:2 g/LSweetness Descriptor:XD – Extra DryStyle:Medium-bodied & FruityVarietal:Cabernet Franc