For a while this was one of my goto Sauv Blancs … If your looking for a continuously happy story, it's in theater number 3 (a Lemony Snickets reference). Very pale in color with a citrus lime nose. On the mid palate the wine displays really FIRM citrus, lime, and grapefruit notes. This is NOT a subtle or elegant wine, it's a mouthful of grapefruit. This has, for me, gone over the edge from being an edgy wine into an over top inelegant wine. If you are serving something super spicy it might hold up to it, otherwise I would so skip this wine. I would give it an 87 or so.
From the LCBO web site: Check stock
Sauvignon Blanc
750 mL bottle | LCBO#: 417600$14.25$16.75 Save $2.50 Limited Time Offer
Until October 13, 2019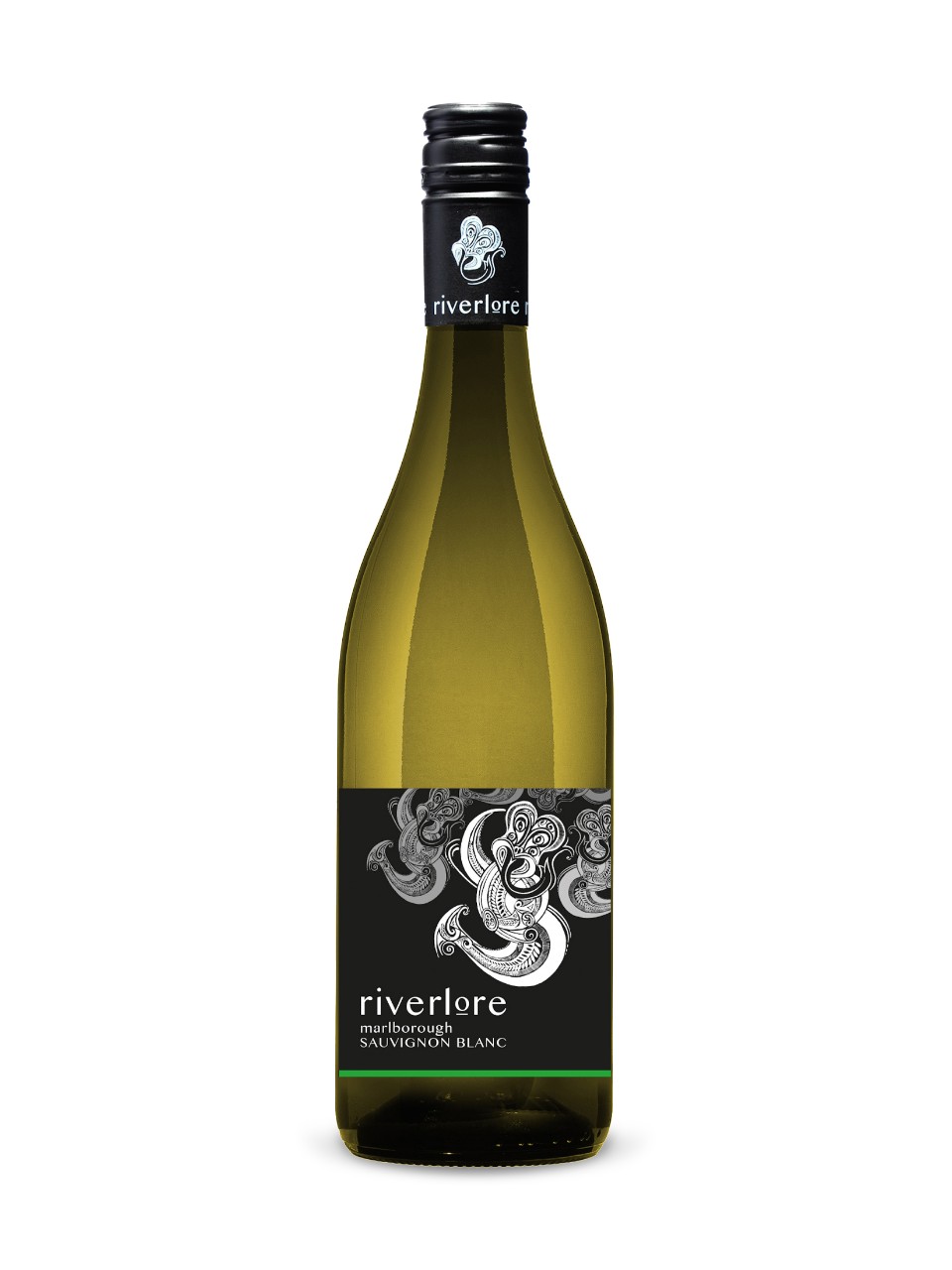 Set in Marlborough, New Zealand's famed wine region, Riverlore is making flavourful wines. This sauvignon blanc has aromas of pear, gooseberry and fresh cut grass with a hint of lime, tailed by flavours passion fruit and citrus. Medium-bodied and dry with lively acidity; great with baked salmon with a lemon-caper drizzle.
PRODUCT DETAILS
Bottle Size:750 mL bottleAlcohol/Vol:13%Made In:Marlborough, New ZealandBy:Wairau River Wines Ltd.Sugar Content:4 g/LSweetness Descriptor:XD – Extra DryStyle:Aromatic & FlavourfulVarietal:Sauvignon Blanc