Ok, I have to admit it, I'm not a big Rose fan. I've tried a lot of them and been thoroughly underwhelmed. Most a fruity with little to no substance. So much so I'd largely given up on them, sadly, especially Niagara ones. Sorry folks 🙁 I was out at a social event and one of the people was drinking a rose and she let me have a sip and I was surprised. She recommended this one so I thought I'd give it a go. It's quite light in color with mild red berry nose. On the mid palate the wine displays some soft strawberry notes. On the medium length finish the wine displays some beautiful lively acidity, minerality along with some mild tannins. It's got quite the bite, I was shocked. The minerality has some nice mouth grip. A very dry wine. This is actually quite a food friendly wine that you could pair with a lot of different foods. I would give it an -88 and maybe, just maybe is the start of me saying I don't like Roses? We paired it with pizza and it went perfectly. Yummmmmm It was perfect after a great paddle we had in our Kayaks. Oh and the bottle is quite unique and comes with a clever glass resealable top making the bottle perfect to use as a water bottle on your table! Thanks Jennifer for the recommendation!
750 mL bottle | VINTAGES#: 452573$20.95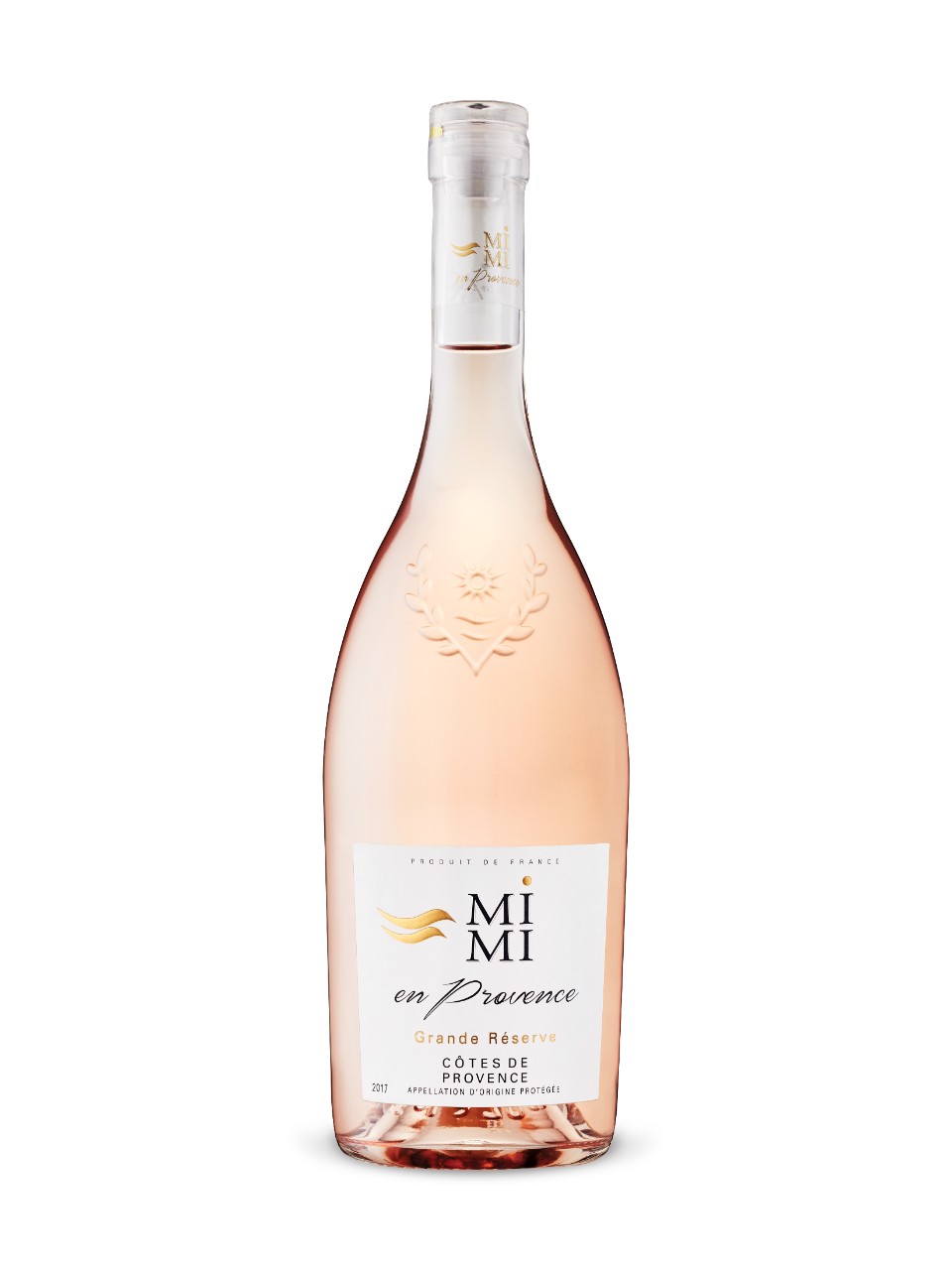 A blend of Grenache, Cinsault and Syrah, this crisply dry Provençal pink wine consistently offers evocations of wild herbs, red berries, apple and watermelon in an elegant frame. It'll go beautifully, lightly chilled, with grilled salmon or shrimp skewers.
PRODUCT DETAILS
Release Date:July 6, 2019Bottle Size:750 mL bottleAlcohol/Vol:12.5%Made In:Provence, FranceBy:Les Vins BrébanSugar Content:4 g/LSweetness Descriptor:XD – Extra DryStyle:Medium-bodied & DryVarietal:Rosé